Buccal Up Dental is Tulsa's Best Option for Selling a Dental Practice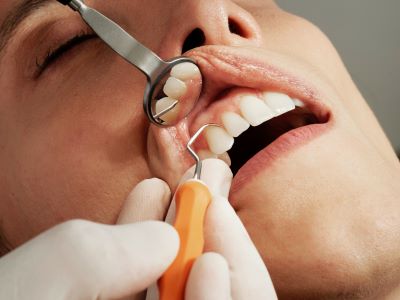 When it comes to selling a dental practice, one of the most important things to consider is the care that will be put into your dental practice you've worked so hard to grow and establish. Buccal Up Dental is a professional dental service organization that is aware that the decision to sell your dental practice can be a difficult one.
Buccal Up Dental's goal is to help minimize the stress of selling your dental practice by fostering a peaceful process for you, your staff, and your patients through the entire transition. If you're in the Tulsa, OK area, we invite you to check out Buccal Up Dental.
When it comes to benefits and opportunities, Buccal Up Dental has tons of them! Here are a few of the highlights you might be interested in:
Areas of Focus at Buccal Up Dental
Have the opportunity to work alongside some of the leading dental professionals
Learn to use techniques and treatments that have continued to surpass the gold standard of care in dentistry.
Receive incredible benefits including a competitive salary, paid holidays, paid vacations, and health/dental care benefits.
Have the opportunity to develop an incredibly rewarding career.
Peacefully retire or sell your practice while caring for your staff and patients through the process.
If you are considering or are interested in selling your practice, consider Buccal Up Dental. With a level of care like theirs for your dental practice, you won't find a more peaceful transition anywhere else.
Learn More About Buccal Up Dental
To learn more about this caring and one of a kind opportunity, you can find their contact information below:
Website
Buccalupdental.com
Phone Number
(918) 960-3070
Address
5314 S Yale Suite 400 Tulsa, OK 74135