FMS Aerospace Provides The Best Aircraft Equipment Racks In Huntsville
Keep your aircraft operations safe and secure with FMS Aerospace! Located in Huntsville, these expert engineers specialize in designing custom-crafted aircraft equipment racks to store vital components. This cost-effective solution not only provides superior quality but peace of mind knowing that experienced professionals are working hard to meet all your rack needs from start to finish. Store away with confidence – trust the experts at FMS Aerospace for reliable Huntsville aircraft equipment rack solutions today!
Their racks are designed to protect and store critical aircraft components safely and securely. Each rack is built with high-grade materials and top-notch craftsmanship that ensure years of reliable performance. Plus, they feature adjustable shelves and drawers for easy access. Whether you need a rack for the cockpit or auxiliary gear, FMS Aerospace has the perfect solution for your needs.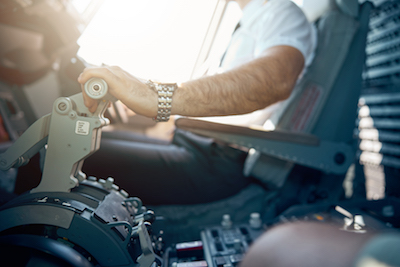 Areas Of Focus
For Huntsville aircraft equipment racks and storage solutions that are designed to meet the specialized needs of the aerospace industry, FMS Aerospace is an undisputed leader. In addition to their equipment racks, they also provide the following services:
Engineering and aircraft modifications
Flight testing
Aircraft fabrication and conformity
Aircraft systems integration
Airworthiness certification
Aircraft maintenance
Design solutions
For the past decade, FMS Aerospace has been a proud member of Huntsville's aerospace industry. If you're looking for reliable information and friendly advice about Huntsville aircraft equipment racks, don't hesitate to contact them! They are here to provide quality service and answers that meet your needs.
Learn More About FMS Aerospace
FMS Aerospace
2401 Triana Blvd. SW
Huntsville, AL 35805
256-724-7340
fmsaero.com