Lyon Athletics
Matt Jagodzinsky, Assistant Athletic Director for Media and Communications
BATESVILLE – Despite the 2020 baseball season ending early due to the COVID-19 pandemic, Ryan Porras, who was a two-year letterman for the Lyon College baseball team, is still getting his chance to play professionally as he signed with the Tucson Saguaros of the Pecos League. Porras, who graduated from Lyon College this past spring, made his professional debut on July 2.
"After my season was canceled, I wanted to end my baseball career on my own terms, and jumped at the opportunity to play at the next level," Porras said.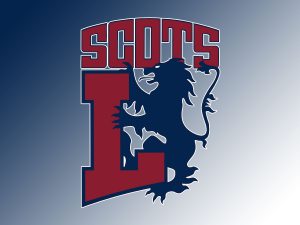 The Saguaros are currently in first place in the Pecos League with a 7-1 record. Porras has thrown 6.1 scoreless innings of relief in four appearances while allowing just three hits with eight strikeouts. Porras also collected a hit in his only professional at-bat.
The Pecos League of Professional Baseball Clubs is an independent professional baseball league headquartered in Houston, which operates in cities in desert mountain regions throughout California, New Mexico, Arizona, southern Colorado, Kansas and West Texas.
Porras compiled an 8-6 record on the mound during his time as a Scot. In 21 total starts, Porras finished with a 5.11 ERA and struck out 115 batters over 105.2 innings pitched. He threw one complete game last season. Porras struck out a career-high 13 batters two times. He first accomplished this on Feb. 16, 2019, against Randall and duplicated that feat in his first start this season on Feb. 1 against Oklahoma Wesleyan.
To learn more about the Tucson Saguaros and to follow along Porras' journey throughout the season, click here.