ATU Athletics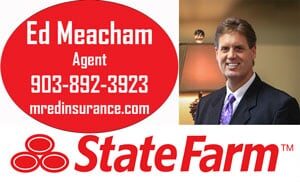 LEXINGTON, Ky. – For the fourth-straight year, the Arkansas Tech volleyball team has earned the AVCA Team Academic Award as the American Volleyball Coaches Association announced their annual team academic awards. Additionally, for the third-straight year the Golden Suns' collective team GPA was among the top 20% of all NCAA Division II, earning them inclusion on the AVCA Team Academic Honor Roll.
"We always tell our players they are called student-athletes for a reason – student comes first. One thing we think is super neat about our team is that they really do value their academics and push each other every day," remarked head coach Kera Dukic. "The culture in the locker room involves academics too – they know when each other has a big test or a big assignment and they ask each other about it. It's a really neat thing and we're so proud of them!"
The Team Academic Award, which was initiated in the 1992-93 academic year, honors collegiate and high school volleyball teams that displayed excellence in the classroom during the school year by maintaining at least a 3.30 cumulative team grade-point average on a 4.0 scale or a 4.10 cumulative team GPA on a 5.0 scale. This year's Honor Roll distinction was bestowed upon the volleyball teams with GPAs in the top 20% of their division.
The Suns are coming off their third-straight winning season under head coach Kera Dukic and are preparing to open their 2021 season at the Dallas Baptist Invitational the weekend of September 3-4