HBI Global Partners Supports Women in India
HBI Global Partners stands firmly behind its mission to support Women in India through a diverse range of effective strategies. 
Recognizing the unique challenges faced by women in various spheres of life, HBI Global Partners tirelessly works towards providing them with the necessary resources, opportunities, and support they need to thrive. 
Through targeted initiatives and a holistic approach, HBI Global Partners strives to empower women, fostering their leadership, economic independence, and overall well-being in the culturally rich and diverse country of India.
In addition to its commitment to supporting women in India through various strategies, HBI Global Partners recognizes the critical role of church planting and leadership development in empowering women within the context of faith communities. 
Through its India Church Planting and Leadership Development program, HBI Global Partners actively promotes the inclusion and active participation of women in all aspects of church life and ministry.
Keep reading to learn more about partnering with HBI Global Partners in supporting women in India.
Areas of Focus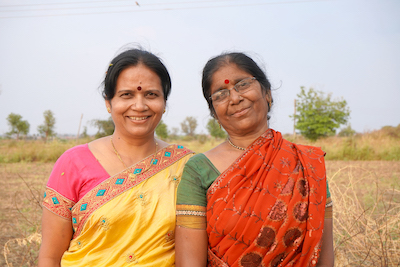 HBI Global Partners supports women in India as well as other underprivileged groups through a variety of initiatives and strategies.
Listed below are some of the areas of focus offered by this ministry:
Child Development Centers

Regional Drop-In Centers

Day Schools

Child Sponsorships

Leadership Development

Online Education Opportunities

Degree Programs
Learn More About HBI Global Partners
You can learn more about HBI Global Partners, or partner with them to support women in India, using the information listed below:
HBI Global Partners
P.O. Box 3037
Broken Arrow, OK 74013
(877) 424-4634
info@hbiglobalpartners.org
www.hbiglobalpartners.org
Learn more about Arkansas Sports here!