From Hendrix Sports Info.
Cody Usher, Sports Information Director
NORFOLK, Va. – Both the Hendrix College men's and women's swimming & diving teams received College Swimming Coaches Association of America (CSCAA) Scholar All-American Team Awards for Spring 2016.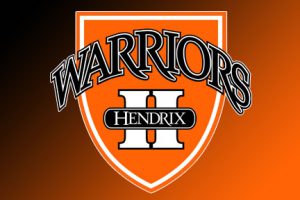 Under head coach Marty Wahle, the men's squad recorded a 3.32 cumulative grade point average, while the women had a 3.13.
The Warrior women have been the recipients of the award for all 56 semesters it has been offered since 1988. The men have earned the honor 55 out of the 56 semesters.
The CSCAA Scholar All-American Team Award is presented to college and university swimming and diving teams, who have achieved a cumulative grade point average of 3.0 or higher.