Shiloh's is a Top Cleveland, OK, Restaurant
Shiloh's has been a Cleveland, Oklahoma, staple since 2000.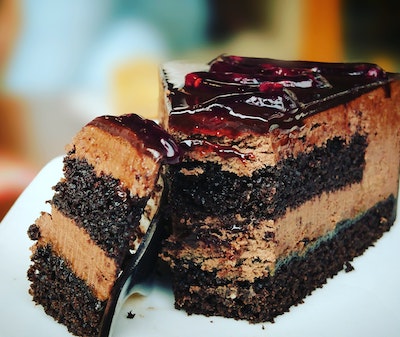 A family restaurant that specializes in home-cooked meals made from scratch, Shiloh's uses recipes passed down through generations to provide each of its customers with a meal that feeds both their body and their soul.
Comfort food is their business, and Shiloh's uses quality ingredients to make a meal that you and your family will enjoy. From their signature dish of chicken and dumplings to their famous Friday night pizza, Shiloh's has something for everyone.
Those looking for something on the lighter side will find the soup and salad sections of Shiloh's menu appealing, while diners who are craving their favorite comfort food dishes will enjoy choosing from classics like fried chicken, old-fashioned hamburgers, and Grandma Pam's meatloaf. Even those who want breakfast for dinner are in luck because Shiloh's serves its breakfast items all day.
This extensive menu makes Shiloh's the perfect option for your next meal out with family and friends, and the homey and relaxed atmosphere will only add to your experience.
Just remember, no visit to Shiloh's is complete without a slice of homemade pie, cake, or cobbler, and you can even call ahead to order a whole one to take home for your next dinner party or celebration — or quiet Tuesday night at home.
Areas of Focus
Known for its made-from-scratch homestyle food, Shiloh's is a Cleveland OK restaurant that can't be missed.
Dine-In
Catering
Takeout
Online Food Ordering
Breakfast
Lunch
Dinner
Learn More About Shiloh's Cleveland Restaurant
Shiloh's 50160 Highway Dr, Cleveland, OK 74020
(918) 358-5815
eatshilohs.com/shilohs-cleveland